I picked up a few new baits and I've got to tell you, fishing with them is like taking candy from a baby! They're called BUGGS, and they're not only easy to use but it's almost unfair to use them! Thus, fishing with them is literally like taking candy from a baby! In fact, using them essentially gives you the experience of fly fishing with baitcast or spinning gear!
In Magnolia, Texas there's a small fishing lure company called the Buggs Fishing Lure Company. The owner is an avid fly fisherman who wants to share the advantages of the best fly patterns with the rest of us inshore saltwater fishermen and fisherwomen. Each lure is a work of art as it's a hand-tied lure that mimics the most successful fly patterns in the world!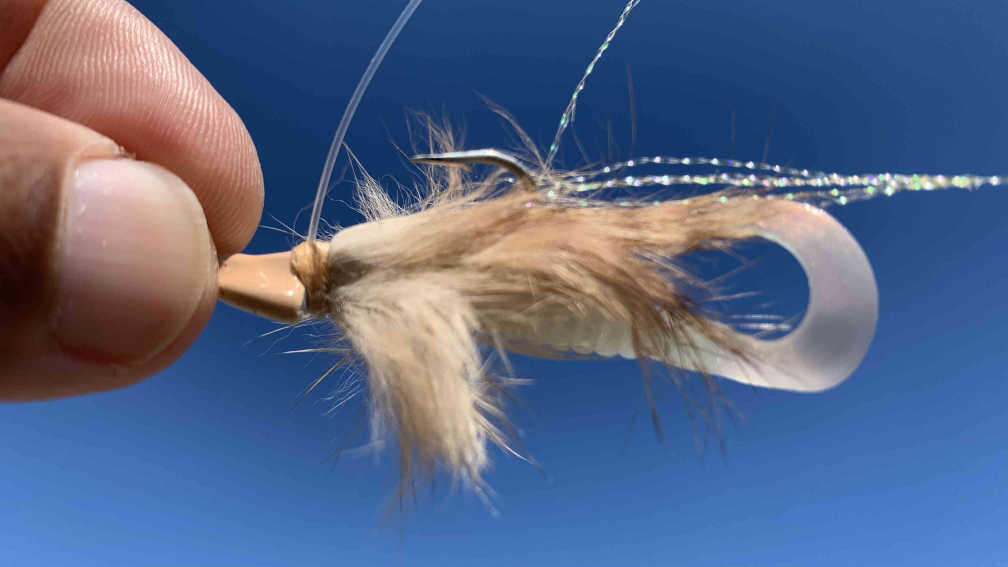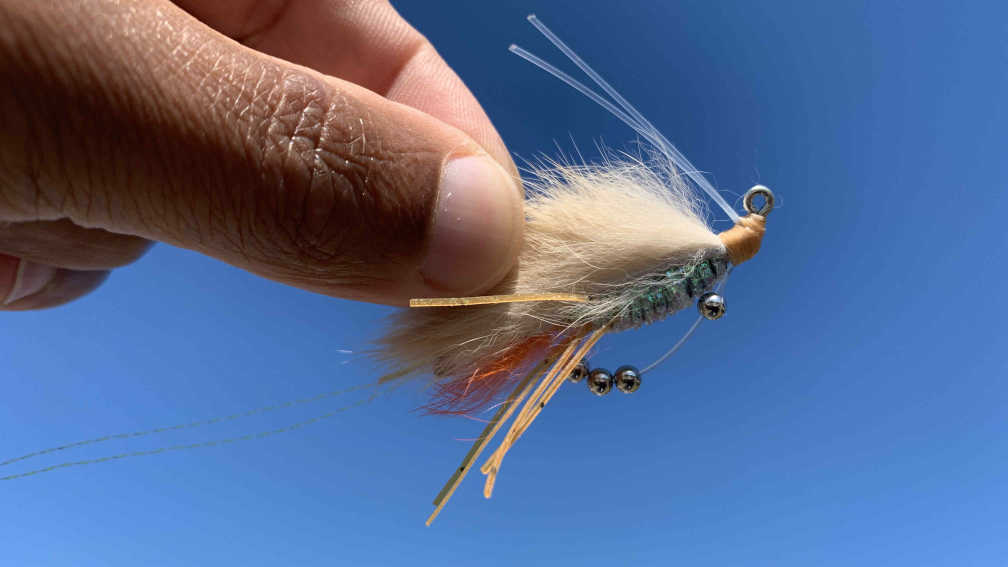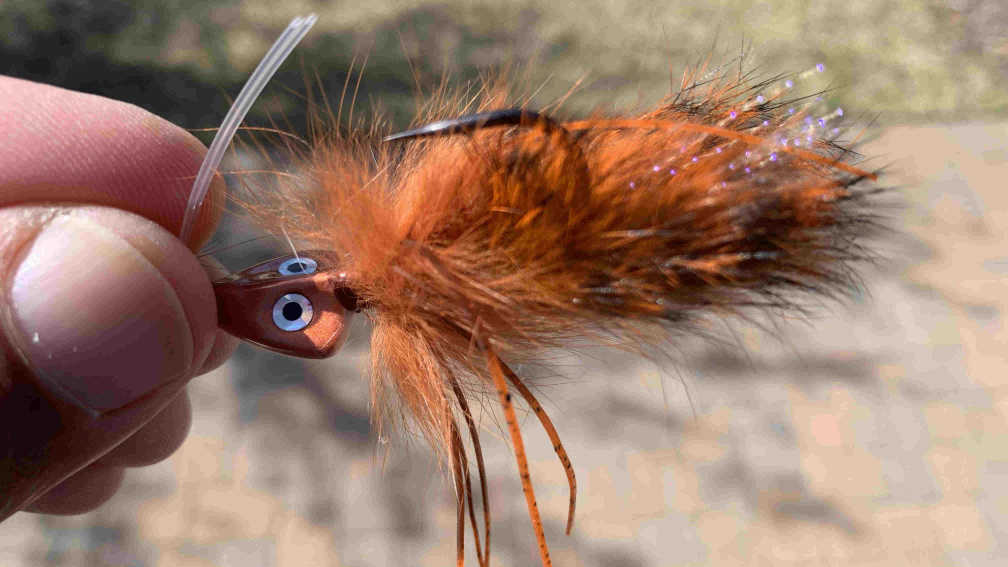 In this video, I explain two distinct advantages to using these lures with your baitcaster or spinning rod and reel, and I show you that they actually put fish in the boat! So, let's go see what we can catch!
The Backstory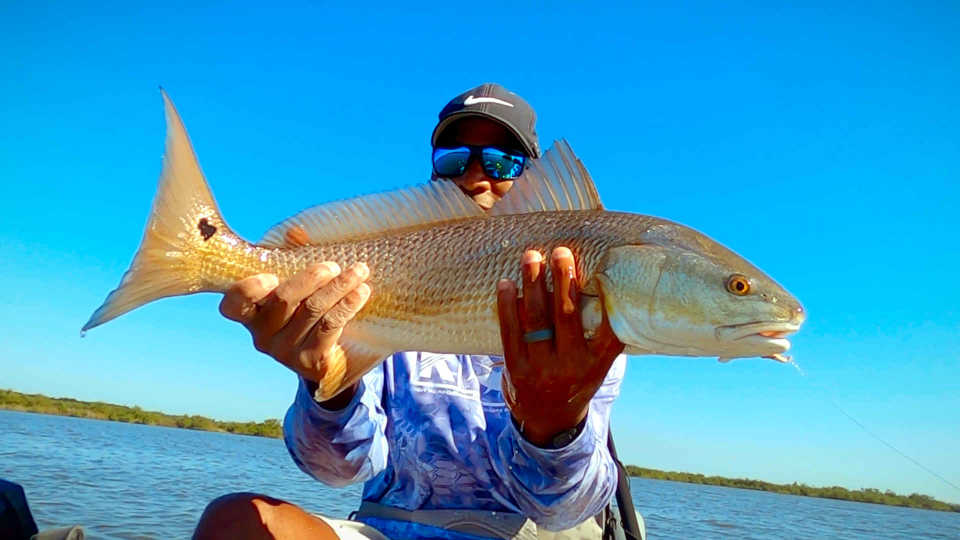 To say that it's been cold the past 3 weeks would be an understatement. The weather kept me off of the water for a month. Even when it warmed back up, it took a while for the fish to return as well. I'm certainly glad that all seems to be behind us now though!
Today I couldn't resist putting some new baits in the water. I went just after high tide and not only was the water high, it was clear and it was moving. These were perfect conditions, especially for the Ormond Beach, Florida marsh system.
As I explain in the video, once I figured out what the fish were doing it took no time to find them and put four of them in the boat. When the water rises, it puts the fish in defense mode. Dolphin like to prey on them, especially in the open marsh. But hey, they still have to eat. So they tend to stick even tighter to structure. Thus I turned to fishing the islands and flipping the bank line and it really worked out, especially with the Buggs fishing lures I was using.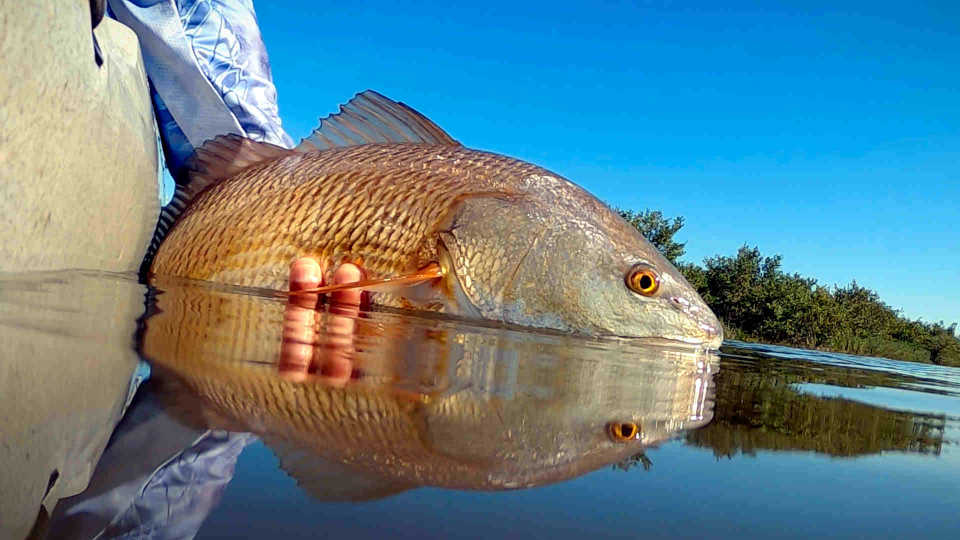 Oh, and you might have noticed that I also started using some Boga Grips. They allow me to weigh the fish as well and they're working out nicely. All of my gear is available on the Shop page!
Tight lines!
~Kayak Fishing Addict