So you pack the kayak on the truck, pick a few lures to use, grab your rods and reels, maybe a lunch, and you take off toward the marsh. Do you realize that you've already done something that will limit your chances to put fish in the boat? In this video, I give you the simple steps that I use to pick the right lure, the one that will put fish in the boat on that specific day.
The Backstory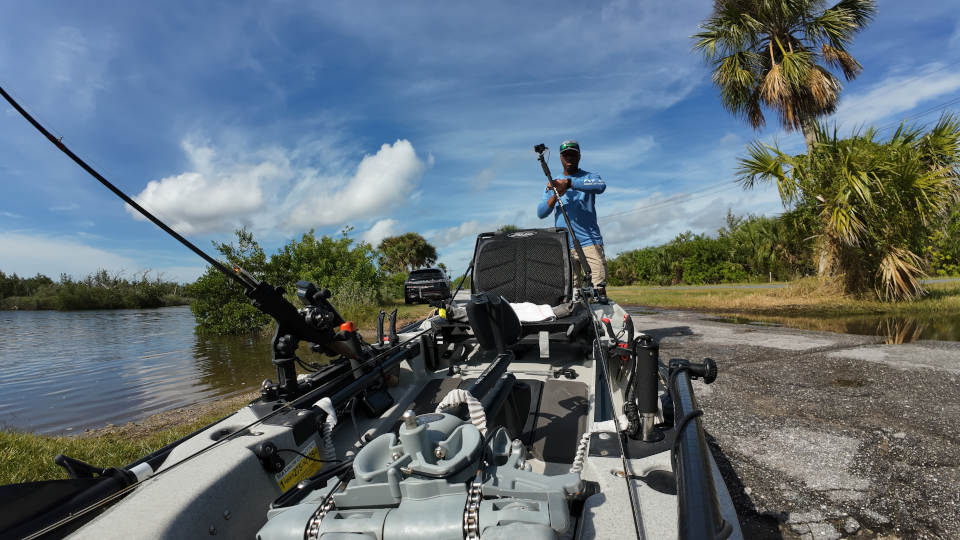 So it's been a while since I've been out on the water to film an episode. Life happens! What I can say is that I'm happy to be back and although my schedule may shift, I plan on filming additional episodes. In fact, with this video I'm using new equipment. No longer am I using GoPro's to film, instead I've switched to DJI Osmo Action 4 cameras. There are a lot of reasons why I consider this a major upgrade.
DJI's color science is more natural, their mounting system is absolutely phenomenal, it is easier to "match" my drone footage (DJI Mini 3 Pro), the cameras are far more reliable, and more. One of the main reasons for switching was to reduce the amount of post processing work that it takes to film an episode. Honestly, it used to take several days. I'm working to reduce that dramatically.
I've also switched from my old RODE Wireless Go microphones to the new RODE Wireless Pro product. This allows me to use 32-bit float audio and timecode. The former allows me to not have to worry about setting the gain properly and, because the transmitters record 32-bit float locally, it allows me not to have to worry if a tree limb pulls out my audio cable partway through an outing. Or, and this has happened to, it allows me to not have to worry if I connected the cable securely or at all! In other words, I should have good audio as long as I hit record. The later, namely timecode, enables me to synchronize 3 of my up to 5 cameras within seconds while also having the footage synchronized with the audio. I did run into issues with RODE's product on this outing, but in general it worked well. Perhaps I'll discuss this whole multicam, 32-bit audio, post processing method at some point in the future in case you're interested.
In the interim, enjoy the video and tight lines everybody!
~Kayak Fishing Addict
PS – Just figured out my voice is only on the left channel in this video. LOL, obviously I'm still getting used to my new filming gear and way of recording!