Sometimes fishing the marsh in the evening is the ticket to catching marsh monsters! I went out after the rain before the sun went down to fish for a few hours and although it was high tide, it was perfect for topwater and paddle tails!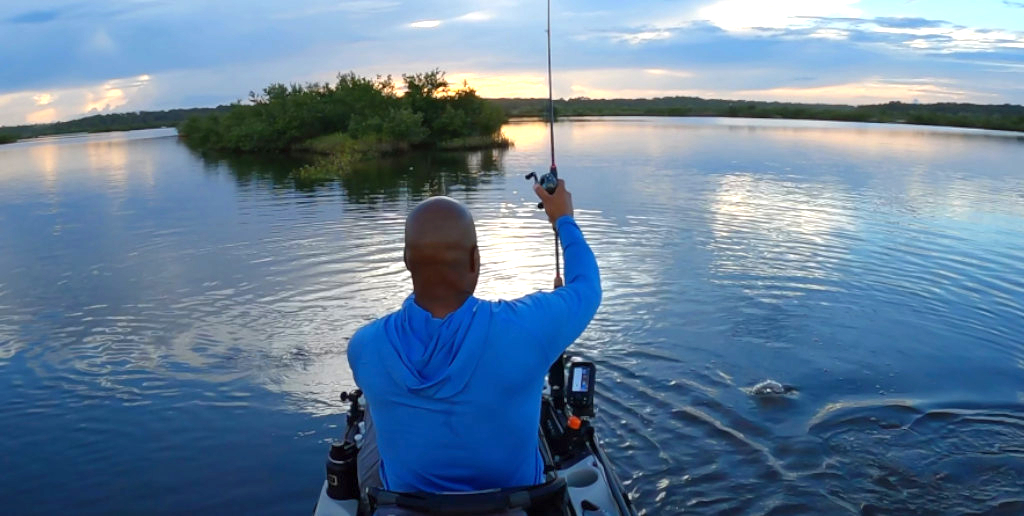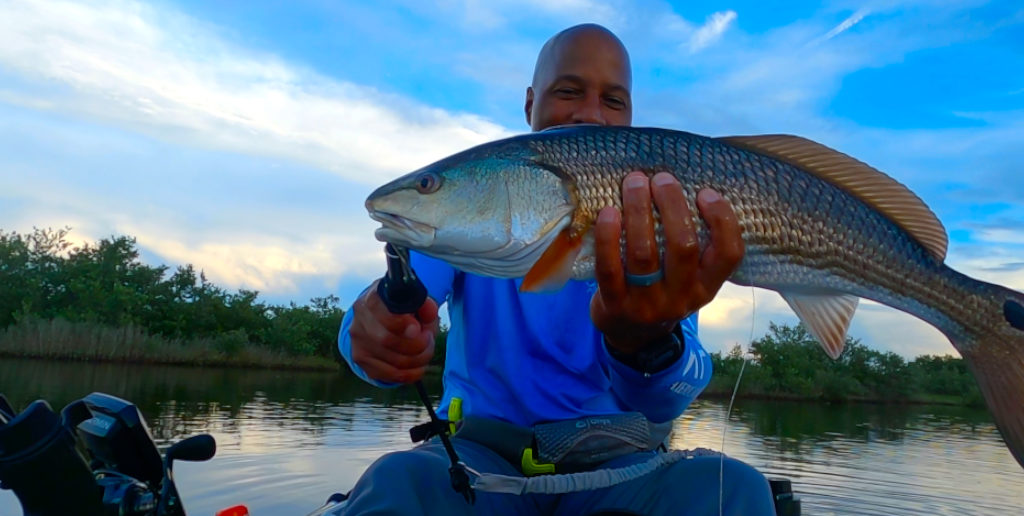 The Backstory
I finally got cleared to go back out on the water. I apologize for the delay but I had to deal with a health issue. I'll work back up to the pace I was going prior to it in due time. I really enjoyed going out in the evening. The views were spectacular and the fish were biting.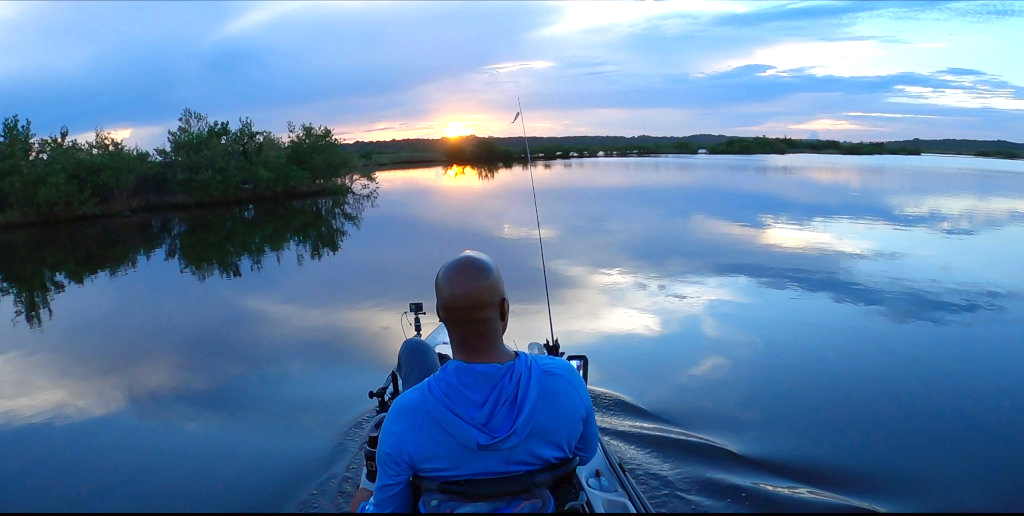 The conditions weren't the best as we just experienced a major storm an hour prior to launch and we were already at high tide. So the storm filled the marsh even more and the water wasn't moving! It was fairly still and glass-like though which was a great time to pull out the Whopper Plopper and as you can tell from the video, I'm sure glad I did!
So the real backstory was that I totally missed the shot of the century. When I caught that 23 1/4″ redfish, you see my drone tracking me right behind me. The good news is that I setup the tracking properly, but the bad news is that I forgot to hit the record button. Oh well, that's what a long break will do for you!
Thanks for watching and tight lines!
~Kayak Fishing Addict