I've never fished a bucktail jig before, but I ran into a subscriber who hand ties them and was generous enough to gift me two of his beautiful bucktail jigs. The question is, will they put fish in the boat? I think you'll truly enjoy this episode as I answer that question.
Oh, and that eye in the sky is the DJI Mini 3 Pro drone. You'll see what I mean.
The Backstory
First of all, thank you Jesse Berguson (@oakley_the_farrier_dog) for gifting me these two lures!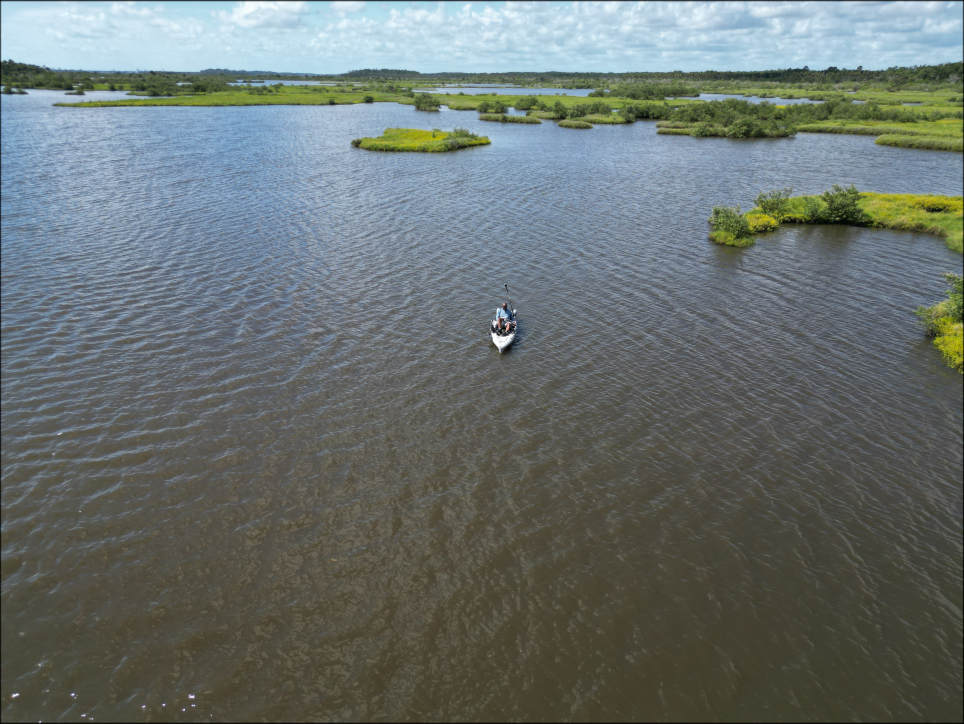 I filmed this video utilizing a new drone. I have retired my DJI Mavic Mini and am now using the DJI Mini 3 PRO. You'll notice now that I'm using a feature called active track to create a third camera in my multicam suite. That means you'll be seeing a third view for most of my footage and catches! This drone also has a much better sensor with 10-bit color. What that means is that I should be able to color match it in post processing with my other cameras. It's a work in progress, but this is the first video where I utilize it. Please let me know what you think.
The filming for this video took place over two days. The first day I caught the redfish and the second day I caught the two snook and the speckled trout.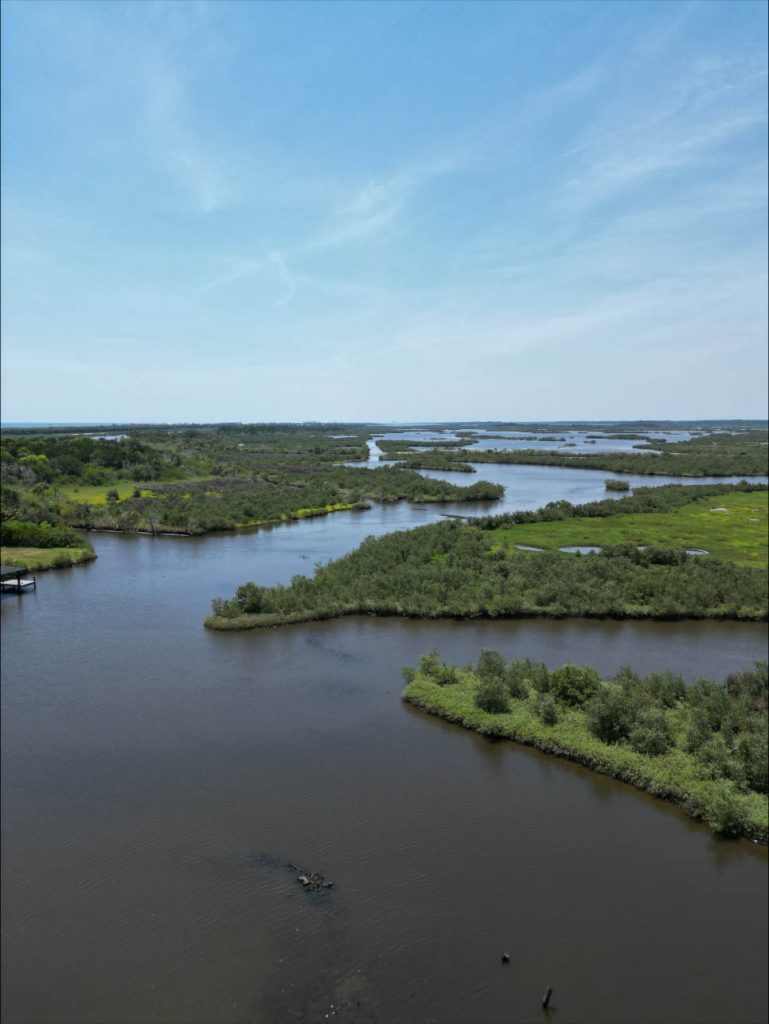 As you can see in the video, the speckled trout was very smart. It thumped the line and then swam toward the kayak as it tried to swallow the bait. Unfortunately, I was reeling at the time and didn't, "feel the fish." When I did, I set the hook and it was too late. What you don't see on the video is my efforts to try to remove the hook without damaging the fish. Unfortunately the tip of the hook was in his gut and the only way I could get it out was to rip his gut. Thus you see me keeping that beautiful fish. He was absolutely a perfect specimen that I wanted to return to his home.
Thanks for watching and reading!
Tight lines,
~Kayak Fishing Addict