I decided to fish the same bait from the last video, but in a different color pattern. It's the MirrOlure MirrOdine 17mr and trust me, after watching this video, you'll want the silver one! Wow, these things are effective right now!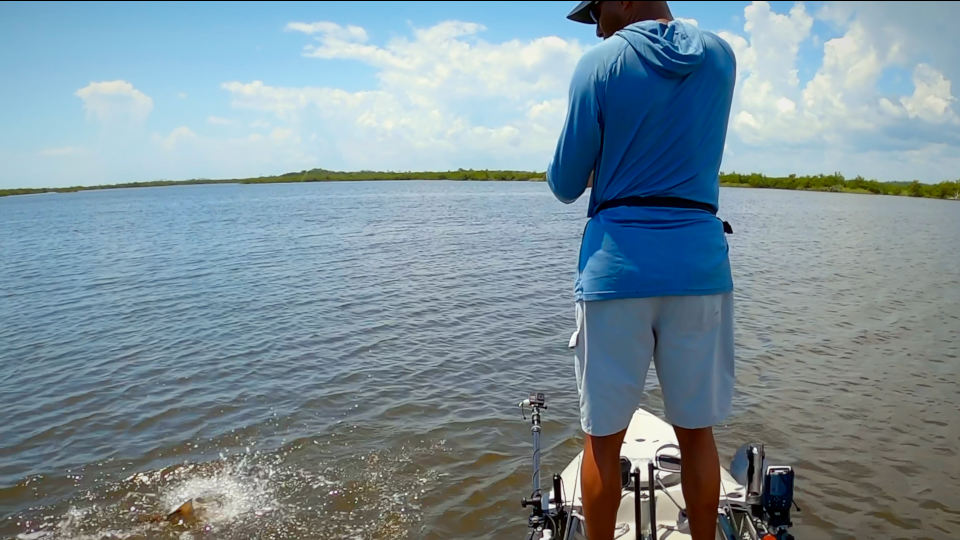 The Backstory
I finally got some time to head out to the marsh and film an episode with a set of new lures. The MirrOlure MirrOdine 17mr from the last trip worked so well, that I decided to fish them exclusively this trip out. I've gotta tell you, these things are fish magnets! I ended up catching five fish!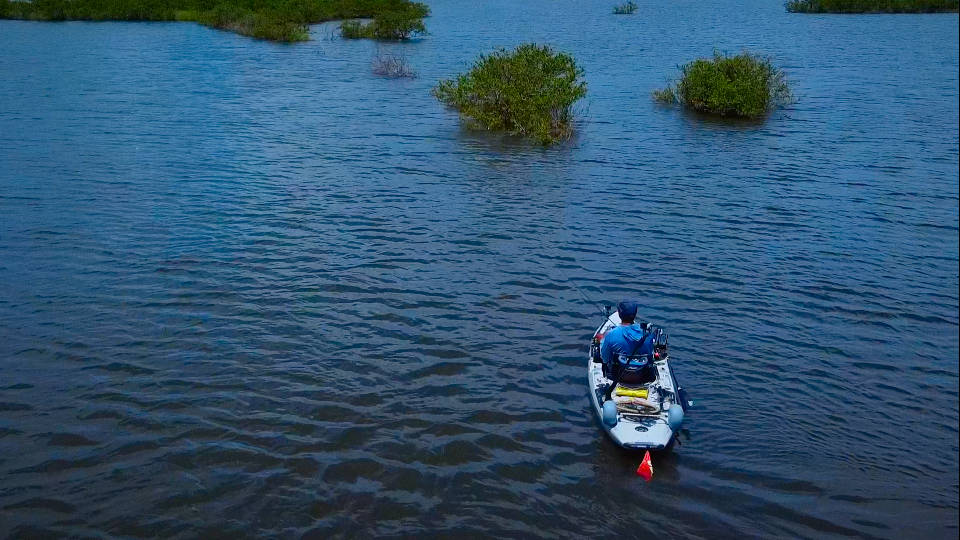 That redfish in the brush was definitely my favorite hit of the day. I almost lost him in the brush and my silver MirrOlure as well! I was using my light tackle setup and it just doesn't have the power to lift a fish up easily. Oh well, that's what happens when you use light tackle… you have fun and you have to muscle them from time to time!
All in all it was a very nice day, albeit a bit windy. Nothing to really write home about; it was just a typical day in the marsh….fun and fish! I was out on the water for about 4 hours from start to finish and had to rush to get home on time for an appointment.
It did appear that there were a lot of planes in the area. Some were very big relics. It was also very windy. I checked and the airspace wasn't locked down but I did keep the drone very low anyway.
Tight lines!
~Kayak Fishing Addict